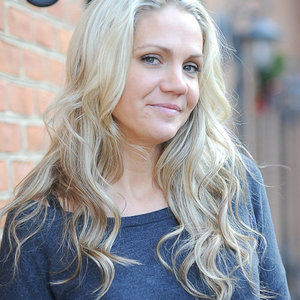 Jessa Reed
Special guest
Teen mom turned meth addict turned comedian, Jessa Reed tells raw and candid stories about about her past and her new life as a homeschooling housewife trying to blend in with the normal people. Her honesty is shocking, inspirational and not for the faint of heart. Jessa Recently made her debut on Comedy Central's "This is not Happening" and is Co-Host of the popular podcast "Mormon and the Meth-Head"
Jessa Reed has been a guest on 3 episodes.
November 17th, 2022 | Season 1 | 1 hr 4 mins

comedy, manipulation, spiritual healing, trauma

Two controling B*tches offer healing to themselves.

February 2nd, 2021 | Season 1 | 1 hr 37 mins

healing, magic, witches

When we heal in our own bodies, we bring healing to the collective.

October 18th, 2020 | Season 1 | 1 hr 18 mins

Jessa makes me laugh as we recount the hotness and the darkness.